We're creating this photo album web site both to help us keep track of our favorite family photos and to share our memories with friends and relatives all over the world.
see NOTRE DAME CATHEDRAL- PARIS
Shown below is an ariel view of Male' the capital island city of THE REPUBLIC OF MALDIVES. Click on the link below to view a slide show on Maldives
Beautiful Maldives--The last Paradise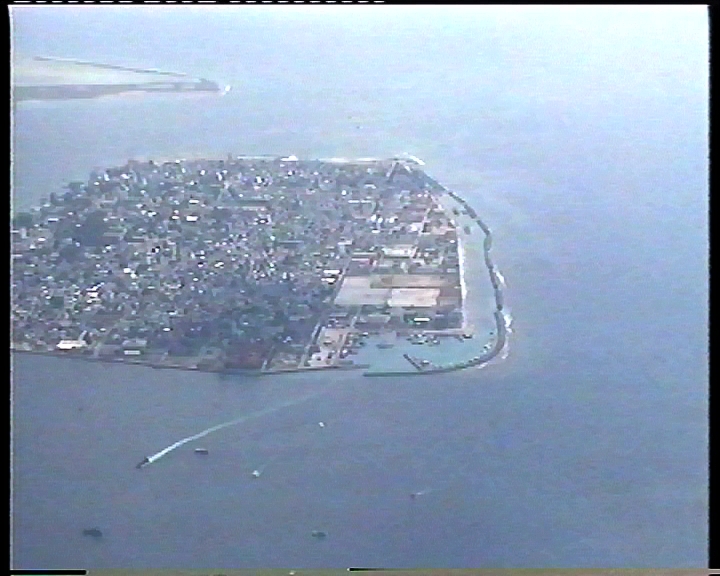 Thank you
Please sign the Guestbook when you're done!
Please vote for my site
We hope to update this page often with new photos.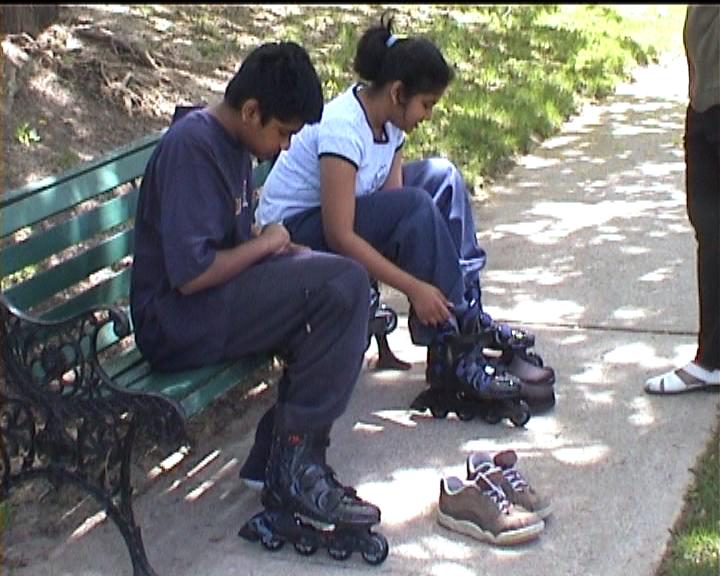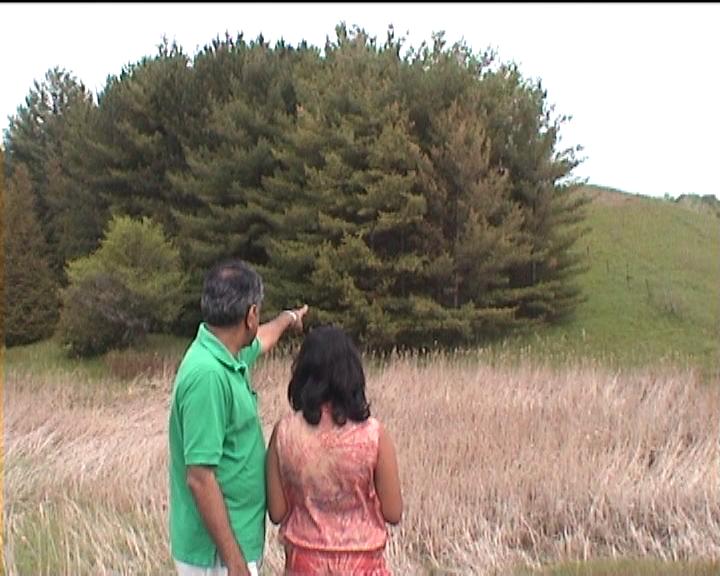 In Amsterdam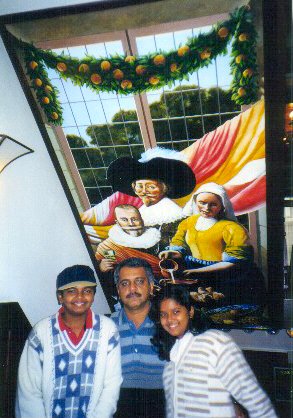 Bird watching at Albion hills, Ontario, Canada

View My Guestbook
Sign My Guestbook