The photo below was taken from State Bank of India's branch in Male'.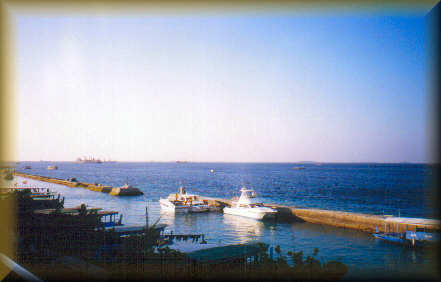 These are the water villas in a resort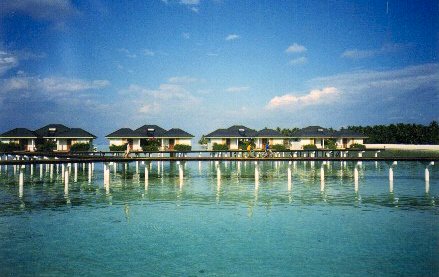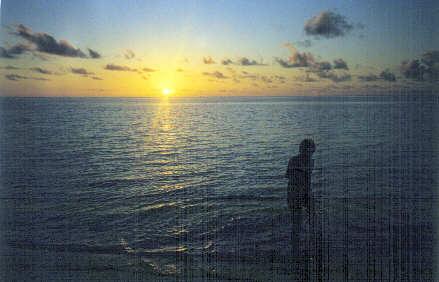 Sunrise at biyadoo island resort. Arjun taking an early morning dip.

This is a bird's eye view of Male'-The capital island city of the republic of Maldives.We took this aboard a seaplane, on our way to Sun Island resort in Maldives.