On this page we'll include some of our favorite pictures of our pet dog Bingo, whom we lost to 'Gastric Torsion'.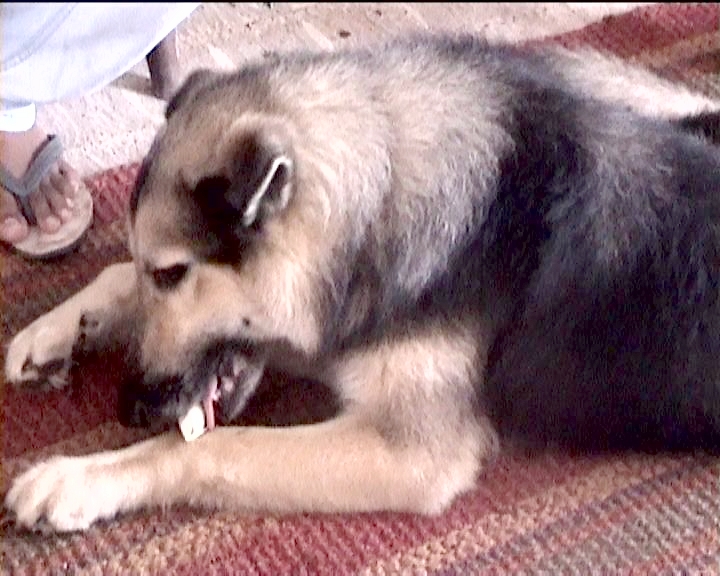 Bingo grew up along with our children. He taught our kids what loving and caring is all about.He was a huge dog but everyone called him,"Bingo the gentle giant".
We lost him to the dreaded 'Gastric Torsion. We miss him very very much.