Digital photography by SAJEEV KRISHNAN during our holiday in Paris.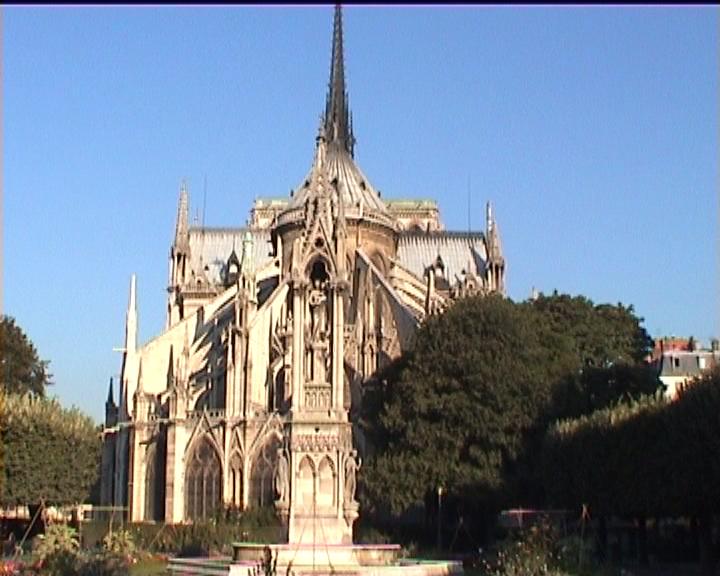 Cathedral of Notre Dame (Our Lady), on the island called le de la Cit at the heart of Paris. Notable for its elegant proportions, it was a model for the French Gothic cathedrals of the Middle Ages.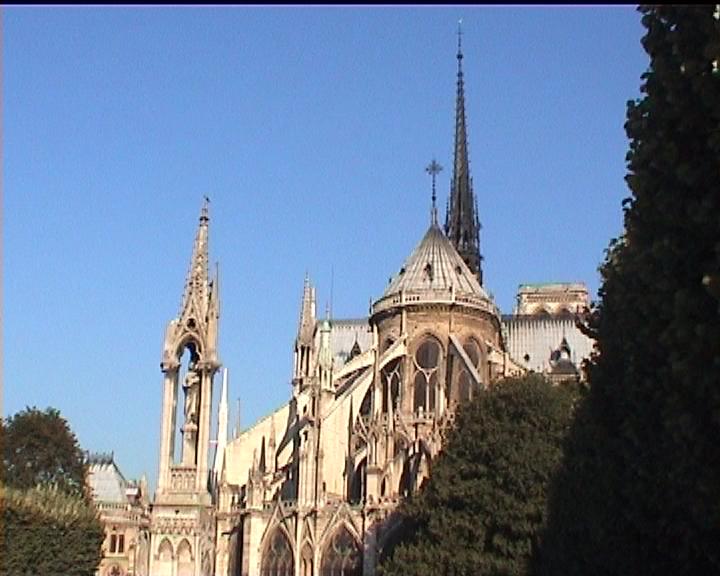 Vandalized during the French Revolution (1789-1799), the building was restored by French architect Eugne Emmanuel Viollet-le-Duc during the 19th century: The tall spire over the crossing is his work. French Emperor Napoleon Bonaparte and the Empress Josephine were crowned at Notre Dame in 1804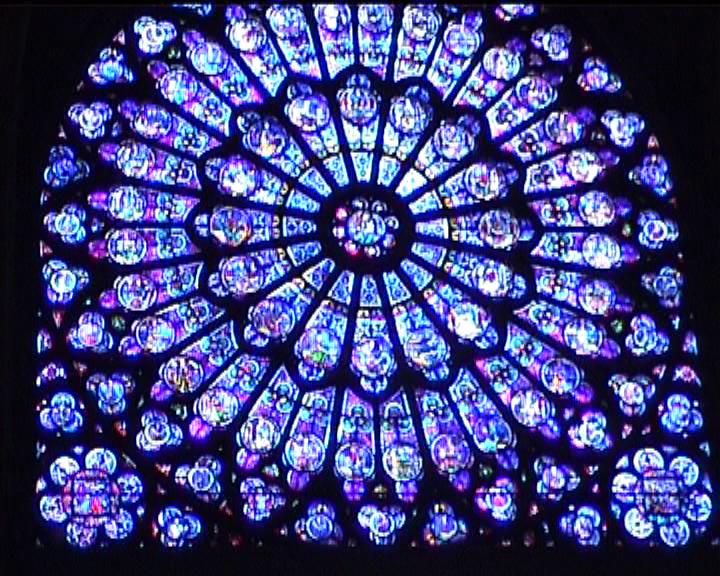 Rose windows,circular stained-glass windows constructed using a technique called bar tracery, an elaborate stone support system at the west front of the cathedral, is considered a masterpiece of Gothic engineering for its large glass surface area, which is supported by a seemingly delicate web of carved stone tracery.